so i used all the steps on this page to remove the virus:
http://www.myantispyware.com/2011/07/08 ... fix-virus/
but i am still having some problems.
first not all of my icons were restored when i did the cmd thing and some of them are faded...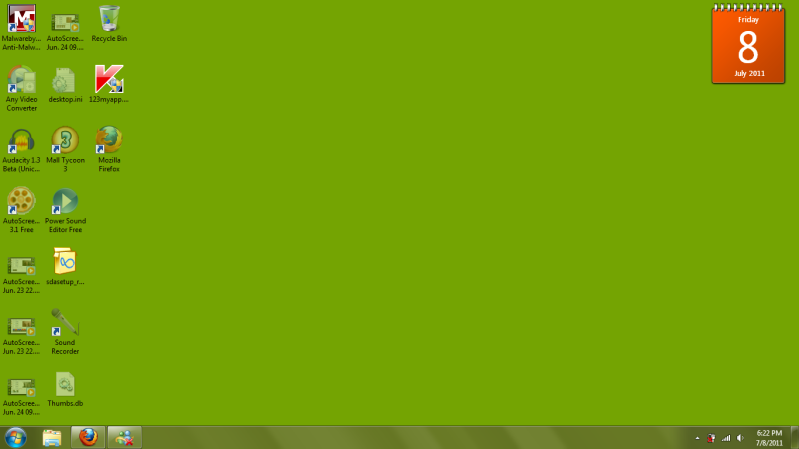 and the top menu bar thing that is normally there with the internet, email, security, recycling bin icons are not there...
also...
my files are all their, but they too are faded...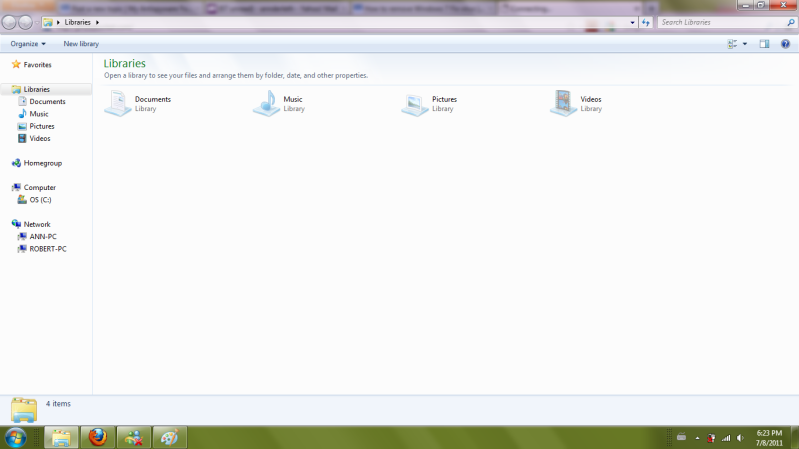 but since i have saved things (these pictures) and their icons look normal, fully and brightly colored.
any ideas on how to help?